Before we dive into how Sansar's second piloted project turned out, just a quick reminder of our project: we exchange waste for free rice to marginalised slum communities in urban locations.
The second pilot project was based in Bharatpur metropolis--- closer to Chitwan National Park and wetland areas inhabited by diverse wildlife and fisheries.
First thing first, we went to collect the rice from the local rice seller.
The rice will then be used to exchange the waste collected by the community.
1 bag of rice (30 kg) costs approximately £12.
The rice will then be distributed to the community through utensils from their houses which will replace the plastic bags generally purchased for rice by the communities.
(No waste and it's environmentally friendly!)
With the help of the community leaders, we started to see a group of people coming to drop their waste to our collection point.
[1] First, we sorted the waste into different bags.
This is to make it easier for the municipal vehicle to collect the waste from us later on.
[2] We then measured the amount of waste collected, while also using common sense (on the type of waste) while exchanging waste with rice (as different waste accounts for different weight).
After 10 minutes, we saw more and more people dropping their waste to our collection point.
The community leaders also assisted us with the process so that we could accommodate for more!
Children and old people started to gather around us, and even attempted to collect rubbish for the second and third time, as they received another utensil of rice for every other bag of waste.
They were giving us feedback on the project, sharing their views about the pollution, about the environment.
It is the dialogue that we wanted to create.
We want to create an environment where people are comfortable to approach us, talk to us and share their views.
We collaborated with the local municipality to collect the waste and manage it using their disposal system.
By running such projects, we believe that we can raise environmental awareness and reassure the community that they are capable of making a difference.
Similarly, the wetlands and wild animals, which are affected by such waste can return back to their natural form. And this can change by the community's own action.
Sansar is here to empower the community. Together we create a positive impact.
With over 180 kg of urban waste collected, and the participation of more than 60 households within an hour, the second piloted project ended with great success!
And to be transparent our piloted project cost around £90 !
This shows that our project is not only community driven, but also a financially sustainable 😊
Last but not least, there is no doubt that this work was done through a collaborative effort of volunteers, Sansar's team, and local leaders.
Thank you to the local community and to the local team.
We thank you for your ongoing support!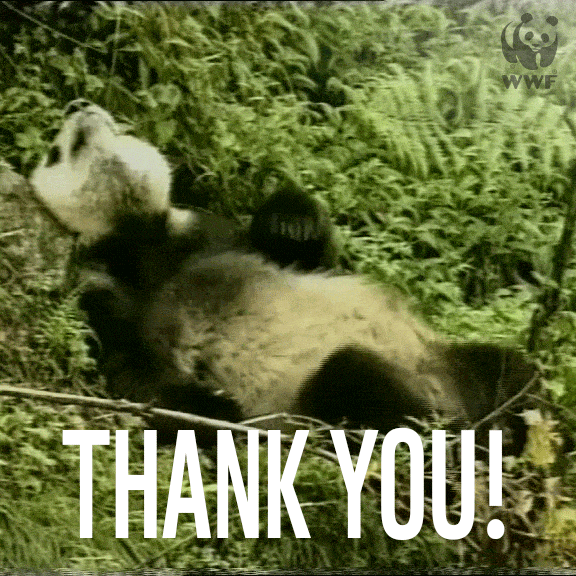 (Keep checking the blogs and Sansar's gallery for more updates.)